Recent updates
08-2019 LMC 'Locomotives' page updated
08-2019 News page updated
07-2019 Links page updated
05-2019 LMC 'Wagons' page updated
05-2019 Dutch HRCA 2019 AGM report: 25 years!
12-2018 2019 version Price Guide
11-2018 LMC 'Non-catalogued items' page updated
09-2018 LMC 'Advertisements' page updated
12-2017 LMC 'Coaches' page updated
11-2017 Hornby at Eurospoor 2017 report
12-2016 LMC 'Other' page updated
11-2016 Peter Zwakhals memberpage updated
Meeting reports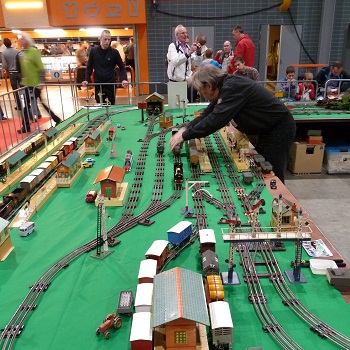 The meeting reports page contains reports (and pictures) of past meetings. These meetings may be centred around a relevant special event or a visit to one of our members' homes.
Price guide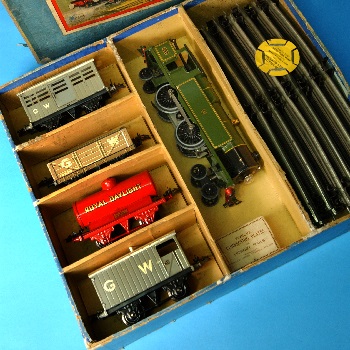 If you want to know what your vintage O-gauge locomotive is worth these days? The Price guide to Hornby O-gauge locomotives is generated from a database containing thousands of prices from auction results, eBay sales, dealer lists and prices asked at sales shows.